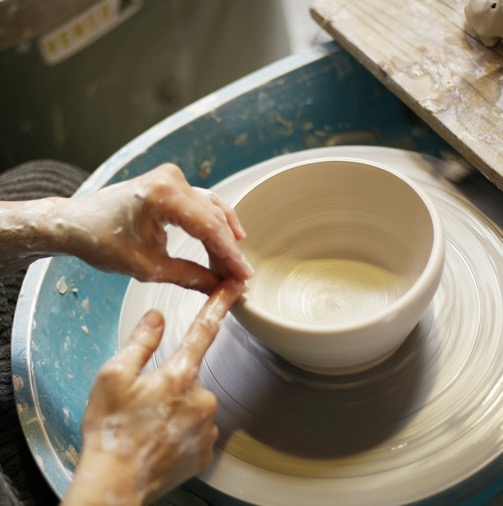 Get your zen on at Clayworks
Did you know that working with clay can help reduce your stress? Who doesn't need that. Studies show that working with clay on the wheel and in hand-building has a calming effect for both adults and children. Take a class and get centered!
Don't just take our word for it. Read these articles from The New York, Vogue and blogs.